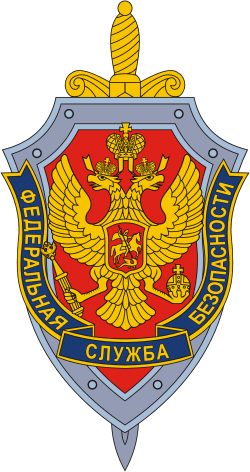 Federal Security Service
---
Country
Russian Federation
---
Headquarters
Moscow, Russia
---
Type
Counter Intelligence
Counter Terrorism
Special Operations
Team Members
The Federal Security Service of the Russian Federation (FSB) (Russian: Федеральная служба безопасности Российской Федерации (ФСБ); Federal'naya sluzhba bezopasnosti Rossiyskoy Federatsii) is the principal security agency of the Russian Federation and the main successor agency to the USSR's Committee of State Security (KGB). Its main responsibilities are within the country and include counter-intelligence, and border security, counter-terrorism, as well as investigating some other types of grave crimes.
Ad blocker interference detected!
Wikia is a free-to-use site that makes money from advertising. We have a modified experience for viewers using ad blockers

Wikia is not accessible if you've made further modifications. Remove the custom ad blocker rule(s) and the page will load as expected.