Season 6 of Strike Back or Strike Back: Retribution was film in 2017. It was the second revamp of the series. Premiered on October 31, 2017 on Sky 1.
 

Synopsis Edit
Centers around the Section program that is restored, in order to track down a notorious terrorist following a brutal prison break. Tasked with covert military intelligence and high-risk operations, the resurrected unit embarks on a lethal manhunt that will uncover a vast web of interconnected criminal activity. As the team journey across the Middle East and Europe, they uncover a deadly conspiracy which threatens to overwhelm them all and change the face of modern warfare forever.
Main CharactersEdit
Recurring CharactersEdit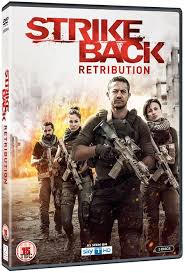 Locations
Edit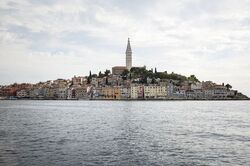 Filming started in Amman, Jordan in 2017. Later did the bulk of there shooting in Budapest, Hungary and then finished in Croatia.
References
Edit